---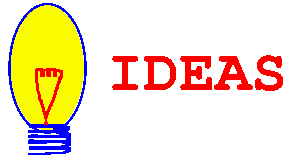 ---
Series
There are various types of series listed at IDEAS:
Working Paper Series: works in a preliminary stage or not yet published in a journal or volume.
Journals: published articles.
Software Component Series: programs, codes, softwares.
Institutions: home pages and contact information, through EDIRC.
Authors: people who have registered through RePEc and linked to works listed in RePEc/IDEAS.
NEP Reports: current awareness reports in about 80 different fields.
Other series types will be added in the future.
To get your working paper series or journal listed here, see instructions or contact Christian Zimmermann