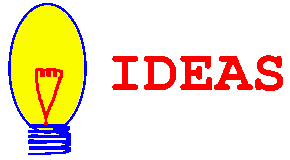 ---
This file is part of IDEAS, which uses RePEc data

[ Papers | Articles | Software | Books | Chapters | Authors | Institutions | JEL Classification | NEP reports | Search | New papers by email | Author registration | Rankings | Volunteers | FAQ | Help! ]
---
Top Countries and States, as of July 2006
Number of Distinct Works
Only authors registered with the RePEc Author Service are considered.
Only works listed on RePEc and claimed as theirs by registered authors are counted.
Different versions of the same work published in different series or journals are counted only once.
Authors are attributed equally and proportionally to each institution they claimed to be affiliated with.
Only institutions listed in EDIRC are counted.
Institutions are then attributed to the country or state of their location.
---
Same ranking by individual authors or economic institutions. All country or state rankings.Click on region names to obtain local ranking. More rankings.
---
We do our best, but we cannot exclude errors.