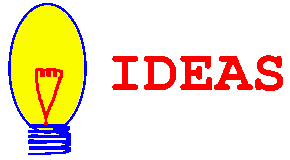 ---
This file is part of IDEAS, which uses RePEc data

[ Papers | Articles | Software | Books | Chapters | Authors | Institutions | JEL Classification | NEP reports | Search | Viewers | New papers by email | Author registration | Rankings | Volunteers | FAQ | Help! ]
---
Top Countries and States, as of December 2004
Average Rank Score
The average rank score is determined by taking a harmonic mean of the ranks in each method. Click on the column heads to find definitions and rankings for each method.
---
Same ranking by individual authors or economic institutions. More rankings.
---
We do our best, but we cannot exclude errors.